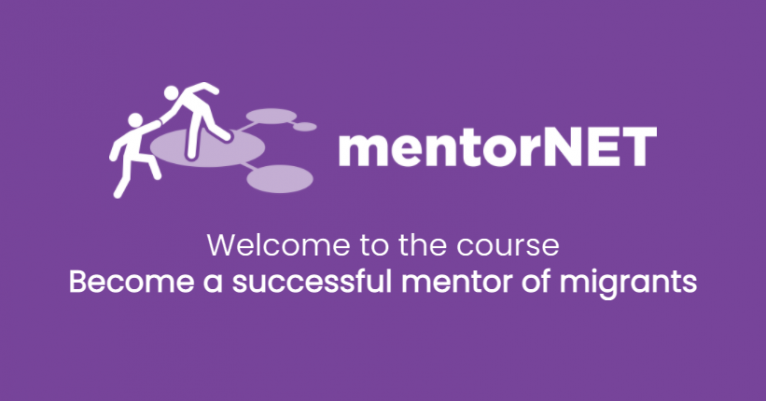 The first version of the mentorNET MOOC will be launched this month and will be distributed to experts and selected mentors for review.
This first version is in English only but once reviewed and updated will be available in English, German, Greek, Italian and Polish.
The MOOC will be accessible via the mentorNET website.