mentorNET MOOC

The mentorNET MOOC Become a successful mentor of migrants is now available in English, Italian, Polish, German and Greek.
The mentorNET Competency Framework
We have developed a framework of competencies describing which key competencies mentors should have.
The mentorNET Network Strategy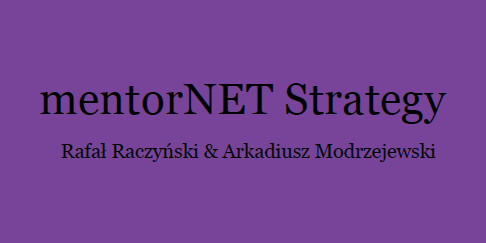 The mentorNET Strategy is a guide to establishing a self-sustaining network of mentors for the purpose of mentoring migrants. The Strategy describes how the different elements of the mentorNET project interact to allow the development and establishment of self-sustaining networks. 
The mentorNET Café app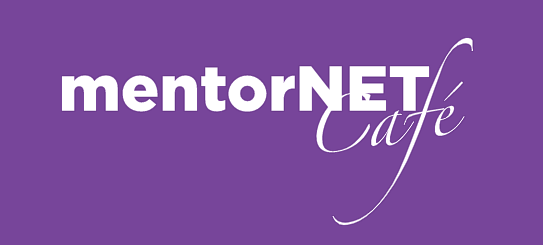 The mentorNET Café App is designed to assist members of a mentoring network with communication. The App is downloadable onto a mobile phone (iOS and Android) and provides a simple way to keep in touch or establish contact with other mentors.
The mentorNET Report

The mentorNET team conducted research into good practices in mentoring and developing self-sustaining networks. We are pleased to make both the full report and a summary report available as downloadable documents.